CMS Drupal hosting
Configured VPS with pre-installed CMS as hosting for a Drupal site of any type and scale

• configuration without restrictions
• faster than virtual hosting
• we'll make settings and service
• dedicated IP



*
If necessary, we will select a server for your site for free, configure Drupal, optimize its speed, install the necessary additional services and control panels. Also we provide free 24/7 technical support, basic administration and support for your domain zones (DNS). In case of early termination of the hosting lease, it is possible to withhold funds as compensation for the services provided as part of a free transfer or basic administration at our discretion (see the refund policy). To order a server for a test, >contact a technical support specifying the purpose of the test, the desired tariff and the duration of the test.
Drupal – CMS from the TOP-5 in terms of popularity. This system attracts with its flexibility and versatility. It is equally well adapted both for the Landing Page and for the placement of an online store with a variety of products. Another feature – over 2600 free designs on the official website, and more than 40,000 extensions for any purpose. This makes the system easy to adapt to your needs.
With us you can rent a VPS on fast SSD for hosting Drupal sites at an attractive price.
Flexible hosting for flexible CMS Drupal
We offer VPS for Drupal hosting deployed using KVM virtualization. You get root access and the ability to customize the solution to fit your needs. Our virtual servers without any problems adjust to any configuration of the CMS.
VPS for hosting Drupal projects from GMHOST:
Support the work with any database. Drupal can work, whatever option you choose (MySQL, MS SQL Server, etc.), the required DBMS can be installed on our VPS.
Ability to select the web server required for your project. Installation of "traditional" Apache and Nginx is possible. And due to the flexibility of our solutions, you can put MS IIS and even Hiawatha on them, which are also used for the Drupal CMS.
Offered with a dedicated IP address. As a result, any influence of "neighbors" on the promotion of your web resource is excluded. Virtual server, with dedicated IP makes it possible to use non-standard ports.
The latest PHP versions are supported. Earlier ones are also supported.
It can be used within 20 minutes
When ordering a VPS hosting for Drupal, you can start using it within 20 minutes. We offer the ability to install Drupal in one click directly from the admin panel of the dedicated server. The most "fresh" version of the distribution is placed here.
If you need the services of transferring your site to Drupal to our hosting, we will help you with this for free. If you want to do everything yourself, you can use a convenient way: through the control panel interface (VestaCP, ZPanelCP or Ajenti), via FTP or via SSH.
Due to the use of Enterprise-level equipment, the Uptime of our virtual dedicated servers for Drupal is at least 99.7%.
We offer ready-made VPS configurations with unlimited traffic, as well as the ability to configure the solution for yourself when ordering. You can select the operating system, web server version, control panel, manage CPU, RAM, disk space size.
It is possible to choose the location of the virtual server for Drupal hosting. Our equipment is located in Ukrainian and Estonian data centers with connection to the largest nodes. We will offer a suitable solution for hosting a web project focused on the CIS countries and the European audience.
To test VPS for Drupal you can use a free trial period. To do this, leave your request to the technical support service.
Benefits CMS Drupal hosting
Customizable configuration
The ability to customize the environment as you like: web server, database server, their versions without the limitations inherent in virtual hosting.
Dedicated IP address
Your site or store gets a dedicated IP without "neighbors" for free.
Fast
Fewer sites on one server, better isolation of projects from each othe
Control Panel
A visual web control panel for CMS hosting is installed, if necessary.
Basic administration
We value your time and respond to requests up to 20 minutes. We provide round-the-clock free basic assistance.
Fast SSD
By using SSDs, you get the best possible performance.
More benefits
Discount
When ordering a CMS Drupal hosting for 3, 6 or 12 months you get a discount for 2.5, 5 or 10%
ISPmanager 6 Lite Control Panel
FAQs
Why are you better than others?

We have an excellent set of options that are included in our services. We provide basic support for free, resolving customer requests, the essence of which goes far beyond our obligations to ensure the operation of services. We try to be attentive to you, understand you and your needs, provide just such a solution that will allow you to achieve the desired functionality and results using our services.

Often, customers compare only the price, not considering how the pricing took place, or compare different configurations of competitors' "identical" tariffs. It is necessary to pay attention to the actual fulfillment by the provider of the undertaken obligations, guarantees and additional options. What does it cost only to provide support that responds to requests faster than once a day and tries to solve the client's request, rather than declaring the serviceability of the services provided and avoiding participating in the solution of the request in essence. We declare: we have one of the best price/service/reliability ratio on the market!

The technical implementation of the infrastructure and platforms that provide the services we offer is much closer to the premium segment than the price of our services :)

We love this job. We love technology and help other people do interesting projects. We are delighted with computers. We live to solve problems, create values and do cool things. And we love to share these things with others ;)


Have I pay something if I register or take the server for a test?

Not. Registration does not oblige you to anything. You don't have to provide any information about yourself, except email, if you do not order services for a test. If you order a server for a test, you will not be required to prolong and pay for such a server if you do not want to do it yourself.

When will my order be completed?

Your orders are processed automatically in a few minutes, you save time and get started the fastest. When ordering the price configuration of a dedicated server, the installation period is about 20 minutes, depending on the speed of installation of the OS image you ordered. Typically, installing a virtual server or hosting takes up to 10 minutes. Registration of domain names takes 1-72 hours, depending on the conditions and speed of registrars of specific zones.

Will you help me tranfer or set up the site?

Yes, ordering a service includes the option of assistance in transferring your projects to us or initial server configuration. To do this, after ordering the services you need, contact technical support with the appropriate request.

How can I pay for your services, are there any hidden interests and payments?

Account replenishment is possible by bank transfer, credit cards Visa and MasterCard, through systems and aggregators of payments Paysera, Stripe, LiqPay, Portmone, EasySoft, Bitcoin (via Payssion), Interkassa (Perfect Money, AdvCash, BUSD, Bitcoin). In general, you pay commissions, the amount of which is individual for each payment system. You can specify the details on the payment page and sites of specific payment systems.
In the case of ordering a service, you will not be charged any additional payments for the average traffic consumption, round-the-clock technical support and basic administration assistance. In the case of ordering paid additional services, you will be charged according to the tariffs of such services. We do not practice any marketing schemes and additional payments that would be opaque or incomprehensible to you.
Read more
Solutions
About payment methods and returns. Before we begin to cooperate with you, we suggest clarifying several important points. Order completion speed Any of your orders is processed by us automatically in a few minutes, you save time and start work faster than anyone. If you order the
[...]
Read more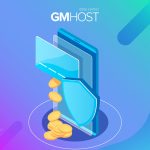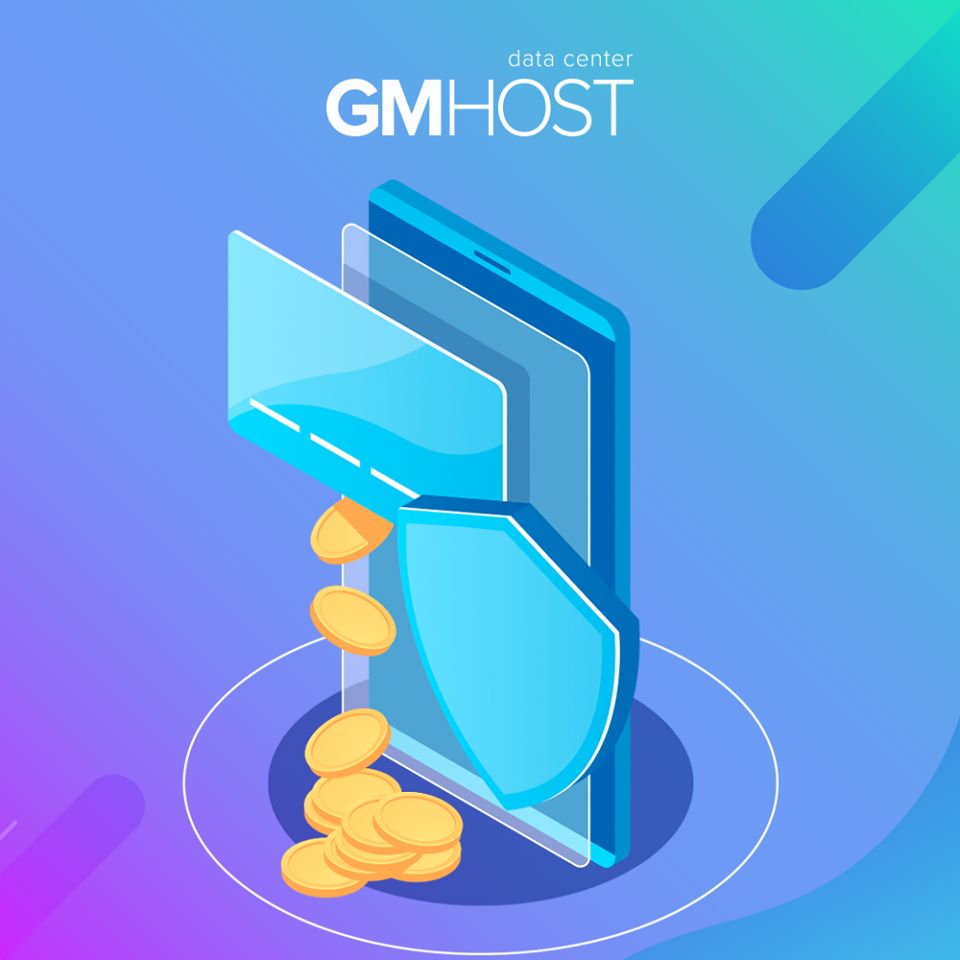 Blog