CMS hosting
VPS with free administration and one-click installation of popular CMS Wordpress, Joomla, Drupal, Magento, Prestashop, OpenCart at the virtual hosting price
| | |
| --- | --- |
| configuration without restrictions | faster than virtual hosting |
| settings and service for free | dedicated IP |
Try
Talk to sales
*
We provide free 24/7 technical support, basic administration and support for your domain zones (DNS). At any tariff, you can order a server with free HestiaCP, FastPanel or aaPanel panels. When ordering a server for a year, you can get a Sectigo PositiveSSL certificate for free upon request. In case of an early termination of the server rental, the cost of the SSL certificate is deducted, it is possible to deduct funds as compensation for the services provided as part of a free transfer or basic administration at our discretion (see the refund policy). To order a server for a test, contact a technical support specifying the purpose of the test, the desired tariff and the duration of the test.
We offer customized VPS with the administration as a host for the popular CMS. The price of such a solution same as virtual hosting, at the same time, our solutions have a numerous of significant advantages. Among them there is a dedicated IP-address, the speed is several times higher, and individual settings. If you do not have the skills of a system administrator, we will help you for free with configuring a VPS and setting up a CMS.
Benefits of hosting for CMS
Our solutions:
Guaranteed h/w resources and independence from "neighbors". This achieved by KVM-virtualization.
Dedicated IP-address. Due to this, you do not have to worry about other web resources influencing the website promotion. Nobody else will use your IP.
Automatic installation of the CMS you need. We offer ready-made images with up-to-date versions of all popular CMS (WordPress, Joomla, Drupal and others). Optionally, you can install the system from your distro. Our VPS are easily adjusted to the requirements of almost any CMS, including self-written ones. If you need help with the settings, our technical support specialists will set everything up for you free of charge.
Flexibility. We offer VPS hosting with a pre-installed CMS, where you can manage any options. You will be able to configure your server exactly according to the CMS recommendations. This favorably distinguishes our solutions from shared hosting, on which the settings are common for all sites and cannot be changed individually for each client.
WEB control panel, with graphic UI. We offer several options for the panels to choose from.
The high speed of your sites. Our DCs are connected to major European traffic exchange points. In addition, the high speed of work is ensured by the fact that one server hosts dozens, not hundreds of sites as is the case with shared hosting. And due to KVM virtualization, they are better isolated from each other.
Help in choosing a hosting for CMS
We offer several CMS hosting plans based on Linux and Windows VPS. You will be able to choose the optimal cost option and configure it for one or multiple websites: landing page, online store, corporate website, blog, news, or other types of projects. We can provide and set up an individual VPS configuration for a specific site management system for free.
If you need help choosing a tariff, options, installing and configuring plugins, feel fre to contact us. We will help installing CMS on hosting or moving from another hoster and other issues.
Key benefits
Customizable configuration
The ability to customize the environment as you like: web server, database server, their versions without the limitations inherent in virtual hosting.
Dedicated IP address
Your site or store gets a dedicated IP without "neighbors" for free.
CMS-ready images
If the ready-made ones do not fit, we'll manually set up everything you need for your project to work for free.
Fast
Fewer sites on one server, better isolation of projects from each othe
Control Panel
A visual web control panel for CMS hosting is installed, if necessary.
Basic administration
We value your time and respond to requests up to 20 minutes. We provide round-the-clock free basic assistance.
More benefits
Discount
When ordering a CMS hosting for 3, 6 or 12 months you get a discount for 2.5, 5 or 10%
FAQs
Why are you better than others?

We have an excellent set of options that are included in our services. We provide basic support for free, resolving customer requests, the essence of which goes far beyond our obligations to ensure the operation of services. We try to be attentive to you, understand you and your needs, provide just such a solution that will allow you to achieve the desired functionality and results using our services.

Often, customers compare only the price, not considering how the pricing took place, or compare different configurations of competitors' "identical" tariffs. It is necessary to pay attention to the actual fulfillment by the provider of the undertaken obligations, guarantees and additional options. What does it cost only to provide support that responds to requests faster than once a day and tries to solve the client's request, rather than declaring the serviceability of the services provided and avoiding participating in the solution of the request in essence. We declare: we have one of the best price/service/reliability ratio on the market!

The technical implementation of the infrastructure and platforms that provide the services we offer is much closer to the premium segment than the price of our services :)

We love this job. We love technology and help other people do interesting projects. We are delighted with computers. We live to solve problems, create values and do cool things. And we love to share these things with others ;)


Have I pay something if I register or take the server for a test?

Not. Registration does not oblige you to anything. You don't have to provide any information about yourself, except email, if you do not order services for a test. If you order a server for a test, you will not be required to prolong and pay for such a server if you do not want to do it yourself.

When will my order be completed?

Your orders are processed automatically in a few minutes, you save time and get started the fastest. When ordering the price configuration of a dedicated server, the installation period is about 20 minutes, depending on the speed of installation of the OS image you ordered. Typically, installing a virtual server or hosting takes up to 10 minutes. Registration of domain names takes 1-72 hours, depending on the conditions and speed of registrars of specific zones.

Will you help me tranfer or set up the site?

Yes, ordering a service includes the option of assistance in transferring your projects to us or initial server configuration. To do this, after ordering the services you need, contact technical support with the appropriate request.

How can I pay for your services, are there any hidden interests and payments?

Account replenishment is possible by bank transfer, credit cards Visa and MasterCard, through systems and aggregators of payments Paysera, Stripe, LiqPay, Portmone, EasySoft, Bitcoin (via Payssion), Interkassa (Perfect Money, AdvCash, BUSD, Bitcoin). In general, you pay commissions, the amount of which is individual for each payment system. You can specify the details on the payment page and sites of specific payment systems.
In the case of ordering a service, you will not be charged any additional payments for the average traffic consumption, round-the-clock technical support and basic administration assistance. In the case of ordering paid additional services, you will be charged according to the tariffs of such services. We do not practice any marketing schemes and additional payments that would be opaque or incomprehensible to you.
Read more
Solutions
About payment methods and returns. Before we begin to cooperate with you, we suggest clarifying several important points. Order completion speed Any of your orders is processed by us automatically in a few minutes, you save time and start work faster than anyone. If you order the
[...]
Read more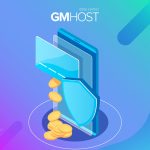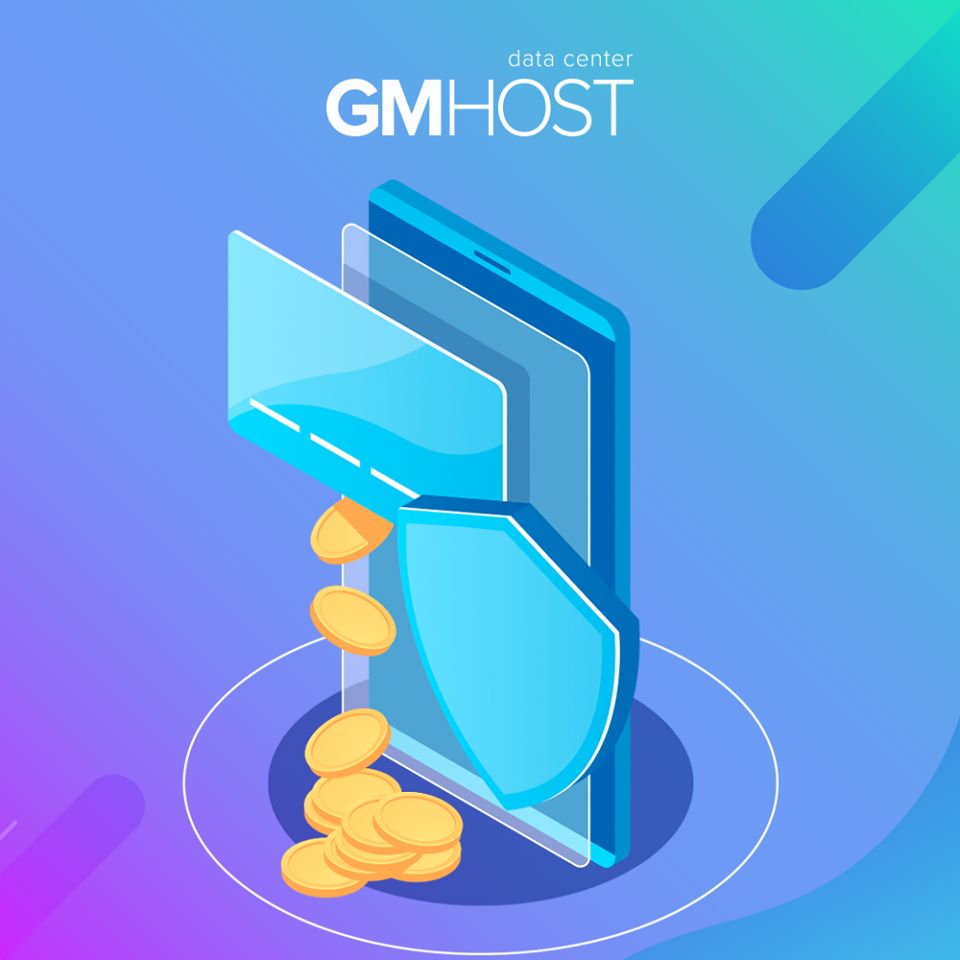 Blog